Ben Olson
The LSAT will make sense when you start focusing on one question at a time—do the question, review it, learn it. You got this.
Nathan Fox
I'm not yelling at you—I'm yelling at the LSAT. Like many, I sucked at the games when I started. After perfecting them, I scored my 179. My goal is to show you how easy this test can be.
Abigail is a firm believer in the Demon's commonsense approach to the LSAT. She'll show you how to break through convoluted language and boil any argument, passage, or game down to its critical points.
LSAT journey: 163 → 179
Sara is a 3L at Harvard Law School. She never thought she'd get the hang of the LSAT, but now having conquered the test, she loves helping others do the same. She started with a 152 and achieved an official 177.
Carl's cold diagnostic was 162. His favorite section of the LSAT is logical reasoning, but he happily works with students on all sections of the test and likes finding ways to have fun doing so. Carl is a 3L at Yale.
Anna started using the Demon with a diagnostic of 161. As a student she used the Demon to take studying from a chore to something fun and empowering, and she loves helping new students do the same. Whether it's conquering dense science passages or cracking a tricky game, Anna knows that the Demon approach has got her covered.
Chris used to speed through the LSAT before the Demon taught him to slow down and enjoy the ride. He now craves the satisfaction of feeling the correct answers snap into place in Logical Reasoning and Reading Comprehension. Chris started with a cold diagnostic of 158.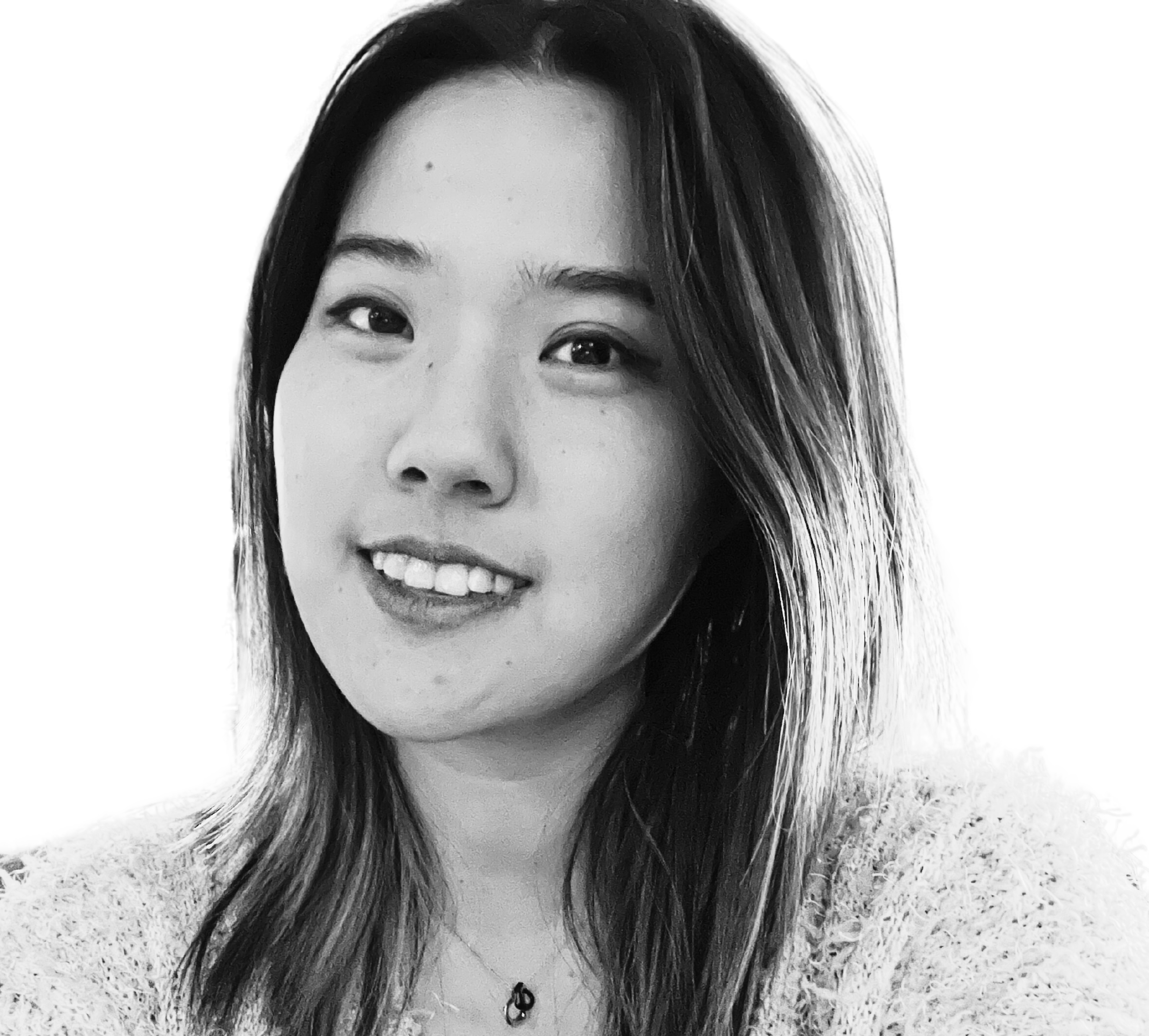 Cally started with a diagnostic of 151. She didn't know that she could crush the LSAT as an ESL student until she met the Demon. She loves conquering difficult LR and RC passages knowing that they are no different from everyday conversations. She's eager to show students how much fun this test can be.
Erik believes that there are no shortcuts to success on the LSAT and that's what makes it so rewarding and fun. He enjoys every section of the test, but he especially loves exploring the worlds of logic games. Erik used the Demon to go from a 162 to 175.
Max used Ben and Nathan's methods to help him improve from a 154 to a 175. His favorite part of teaching the LSAT is getting texts from his students who have gotten into their dream schools!
Pushkar used to avoid reading comprehension like the plague, but by studying with the Demon, he made it his favorite section of the test. He's here to help you understand the LSAT and show you how to maintain strong study habits!
Stewart used to struggle with Logic Games, but after studying with the Demon, he made games his favorite section of the test and took his score from the 150s to the 170s. He's also a big believer in the power of prediction in Logical Reasoning and Reading Comprehension.
Abhi's score journey: 157 -> 177.
Abhi wants to help you attack the LSAT with swagger. He believes the test gets way too much respect. He loves solving the puzzles in all three sections, but his favorites are Logical Reasoning and Reading Comprehension.
Ala understands that the LSAT can feel like an odyssey. She started with a 145 herself and wants to help you slay the same monsters she's faced. Reading Comprehension is her favorite section because it gives you the answers for free. Ala predominantly focuses on RC and LR in one-on-one tutoring.
Brandon's LSAT Journey: 152 -> 175
Brandon believes the LSAT is a test of coachable skills. He's determined to help you master those skills so you'll be calm, cool, and confident on test day. He loves teaching all sections of the test, especially Logic Games.
Beth started with a diagnostic of 147 and used the Demon to increase her score. She began to love the LSAT when she started to understand it. Her favorite sections are Logic Games and Logical Reasoning because each question is like a mini puzzle waiting to be solved.
Marissa fell in love with the LSAT and believes that anyone is capable of buckling down and crushing this test, just like she did in taking her score from 155 to 173. Her favorite LSAT pastimes include poking holes in Logical Reasoning arguments and cracking the codes in Logic Games.
Taylor started with a diagnostic score in the low 150s. She fell in love with the LSAT when she realized that success in one area directly affects progress in the two other sections. She encourages her students to keep at it until they too reach their dream scores.