Ben Olson
I am a full-time LSAT teacher with more than ten years of experience, a George Washington Law grad, and the founder of Strategy Prep in Washington, DC.
Nathan Fox
I'm not yelling at you—I'm yelling at the LSAT. My goal is to show you how easy this test can be.
Abigail is a firm believer in the Demon's commonsense approach to the LSAT. She'll show you how to break through convoluted language and boil any argument, passage, or game down to its critical points.
Matt teaches multiple LSAT Demon classes per week, and he loves tutoring all areas of the LSAT. He's a 3L going to law school for free, and he's helped others do the same.
Sara is a 2L at Harvard Law School. She used to suck at the LSAT, but now having conquered the test, she loves helping others do the same.
Carl's favorite section of the LSAT is logical reasoning, but he happily works with students on all sections of the test and likes finding ways to have fun doing so. Carl is a 2L at Yale.
Bennett is a retired professional water polo player who approached his LSAT studies as he would a new sport. He believes that sleep, nutrition, and recovery are as important for LSAT students as they are for athletes. Bennett found something to love about each section of the LSAT and wants to help you do the same.
Francesca wants to help you see the fun in each section of the LSAT. She believes that effective study habits matter more than the number of hours spent studying, at all skill levels. Consistency is key!
Pushkar used to avoid reading comprehension like the plague, but by studying with the Demon, he made it his favorite section of the test. He's here to help you understand the LSAT and show you how to maintain strong study habits!
Darrian believes that every question on the LSAT makes perfect sense when you break it down. She loves poking holes in the arguments on logical reasoning, and she has completed almost every logic game ever released. Practice makes perfect!
Logan's favorite section of the LSAT is logical reasoning because he loves tearing down bad arguments. He is currently president of the UC Irvine moot court team.
Elizabeth believes the LSAT is a challenge that anyone can face with the right mindset and preparation. Her favorite section is logical reasoning because she loves the feeling of predicting the right answer before even reading the choices.
Dylan grew up loving puzzles, so it makes sense that logic games are his favorite part of the LSAT. He will be starting at Harvard Law School in 2022.
Tanya's favorite section of the LSAT is reading comprehension. She used Demon Live to help push her score into the 170s, and she strongly believes that anyone can master this test.
Erik believes that there are no shortcuts to success on the LSAT and that's what makes it so rewarding and fun. He enjoys every section of the test, but he especially loves exploring the worlds of logic games.
Brandon believes the LSAT is a test of coachable skills. He's determined to help you master those skills so you'll be calm, cool, and confident on test day. He loves teaching all sections of the test, especially Logic Games.
Rebecca is a 3L and doesn't even know what a law school tuition bill looks like. Her favorite LSAT sections are logical reasoning and reading comprehension. She loves helping students see how straightforward the LSAT really is.
Matthew is passionate about seeing those moments when a question clicks for a student. His favorite LSAT section is logical reasoning because you can master it one question at a time.
Lily loves showing the LSAT who's boss and crushing all the questions—especially the games. She used Demon Live to break her score into the 170s and wants to help others learn how to smash this test.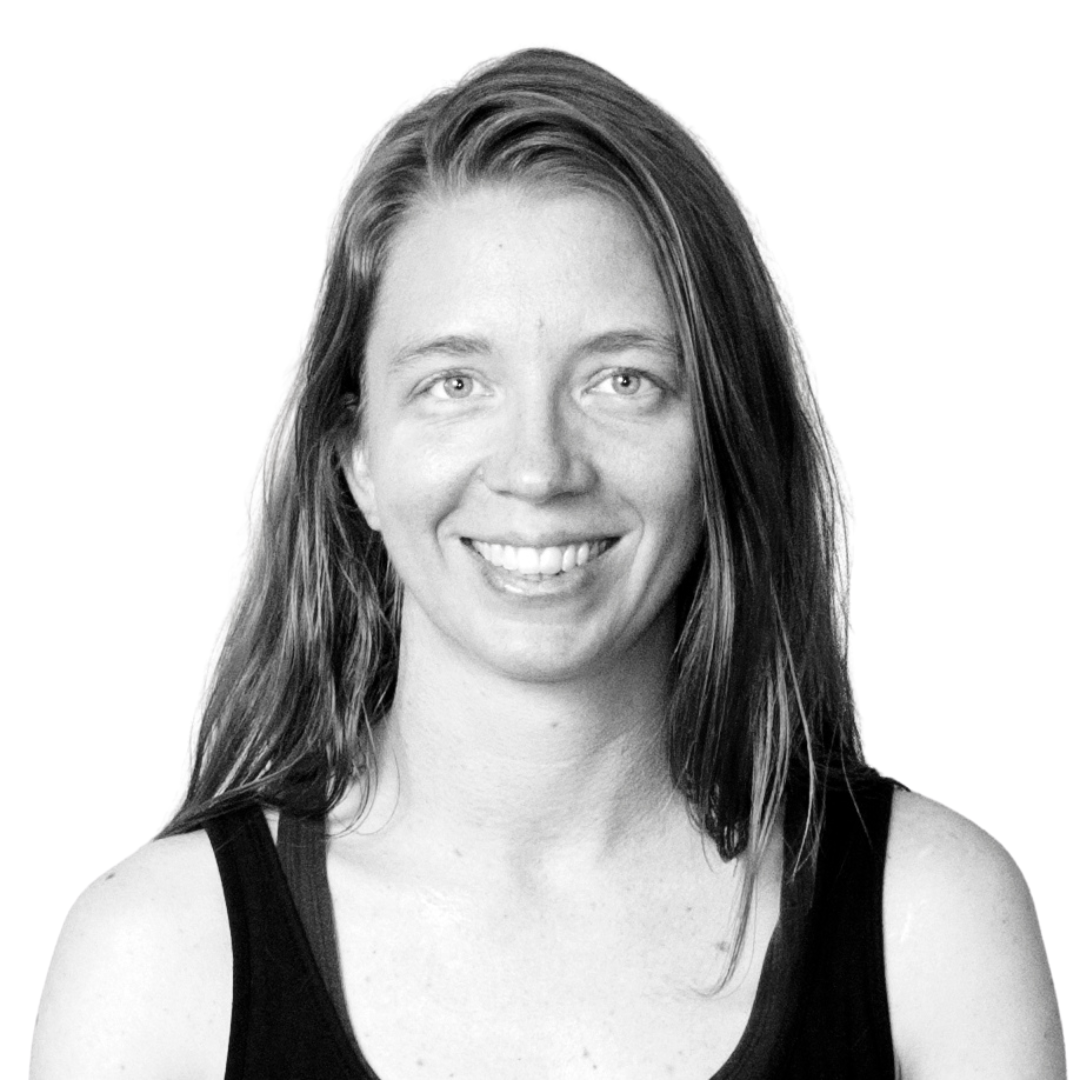 Leslie Blodgett
Leslie will help you brainstorm your personal statement topic, coach you through writing it, and edit every detail. Since 2019, she has worked with dozens of Ben and Nathan's students.